Step 1: Introduce Avancon Conveyor
Safe, Green, Fast, Versatile Conveyor
This conveyor runs mixed products, bags and boxes, small and large all on ROLLER conveyor. Avancon handles 95% of conveyor applications from one manufacturing source. With a transfer unit that can divert, merge, align, and re-orient all-in-one, you will finally have the versatility you've been waiting for. The best part? The look and feel (and lack of noise). Your workers will love working alongside it.
Step 2: Introduce WCS
User-Friendly, Modular, Open-Source WCS Software
This WCS software is unlike any other. You buy it, you own it. It is programmed with OPEN SOURCE CODE and you pay zero licensing fees. Tired of getting locked in to forever licenses? Take back control of your warehouse software with Revolution Street WXS by Pendant Automation. Need to include WCS as part of your OpEx Budget? No problem, we have a SaaS option.
Step 3: Introduce WES + Robotics
Optimized, Accurate, Efficient Warehouse Execution Software
This WES software optimizes your work flows throughout the warehouse. Our flexible approach allows you to start with software only, then optimize your current labor force through wearables, and finally supplement your labor with ROBOTICS. This phased solution by InVia Robotics gives you the ultimate flexibility in scaling up your business on your time and on your budget. InVia offers fast deployment, and you can squeeze these costs in your OpEx budget with SaaS and RaaS options.
Our global team is here to support you in your warehouse automation journey.
We are in: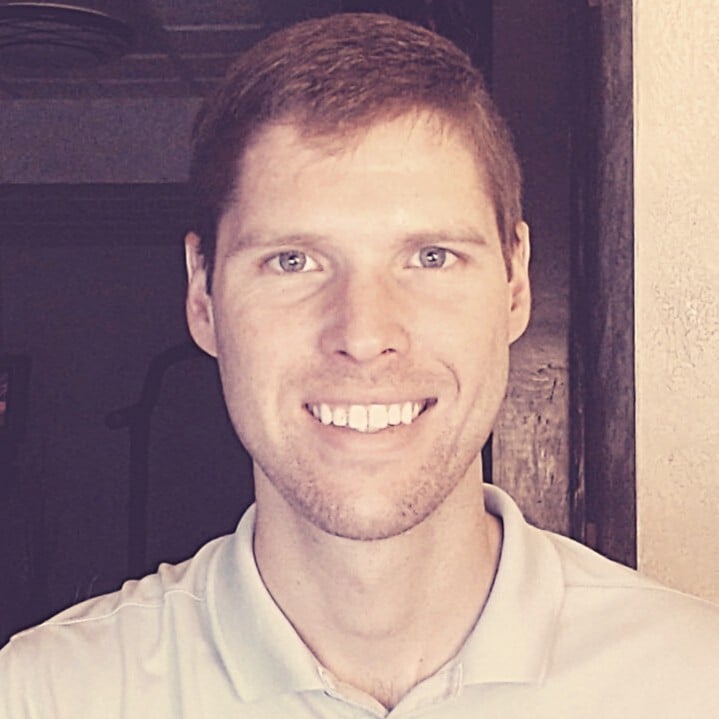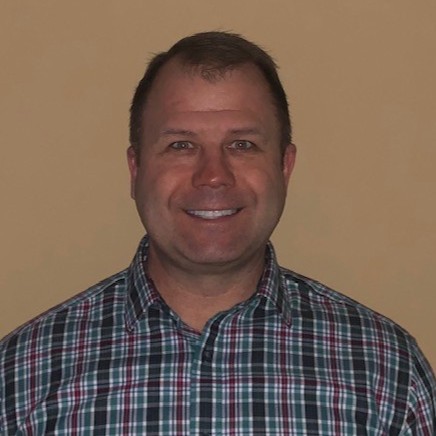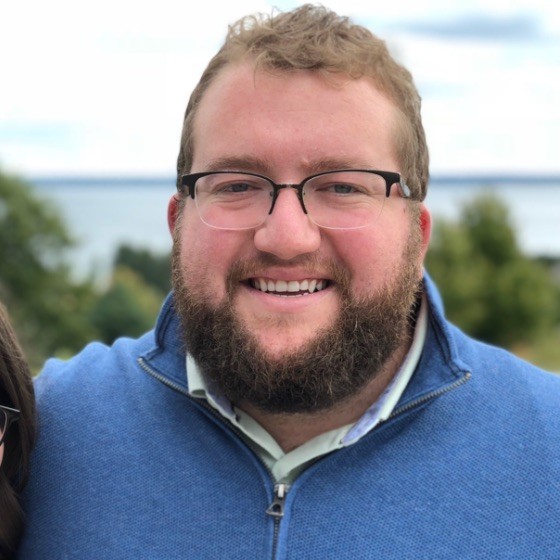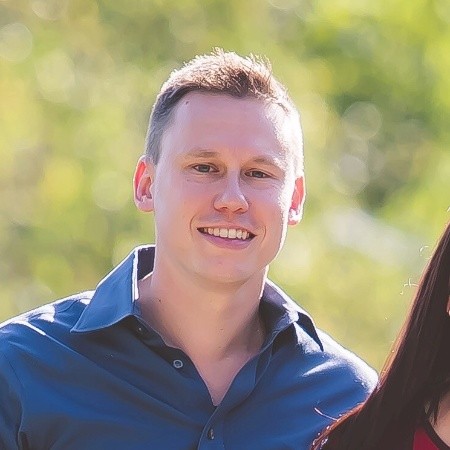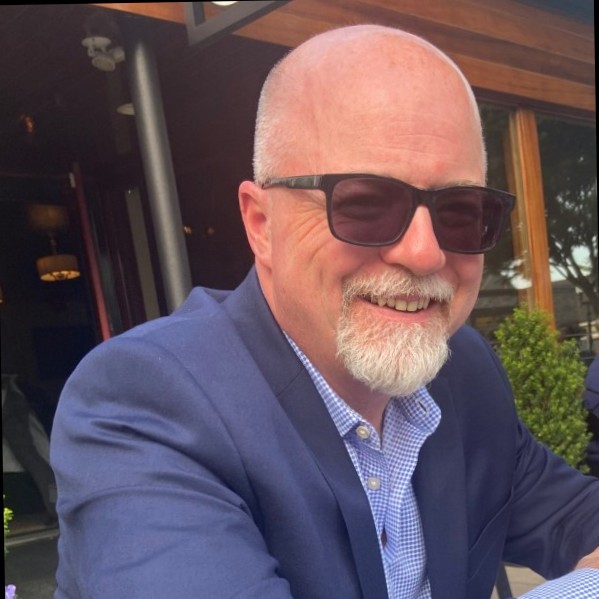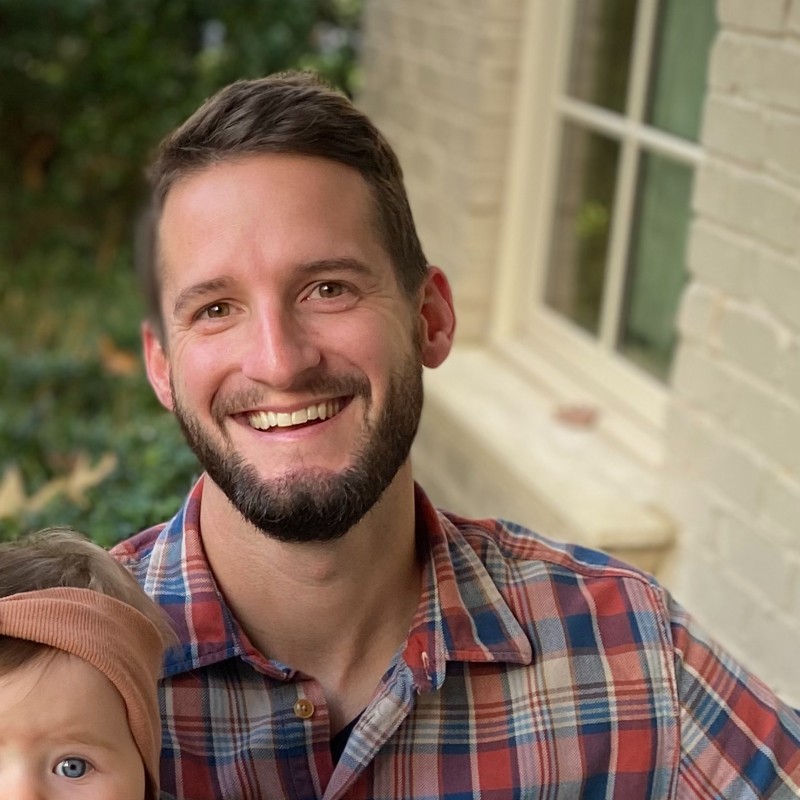 Our team has delivered automation to these top brands:
LET'S GET IN TOUCH.
Ready to start your journey to the modern warehouse?