OUR STORY
"What Would You Change About Them?"
John Louis, 2C Founder and President, worked for a Fortune 500 retailer implementing their MHE projects across their North American distribution network. He worked with many MHE providers and integrators, but never felt like he got the attention and customer service he deserved. So he told his boss that the providers need correction. Then, his boss asked him, "what would you change about them?" He wrote down a list of 6 responses.
That list became the core principles for 2C. 2C stands for client-centered. Our focus is on the customer experience. We create satisfaction through adhering to the core principles below.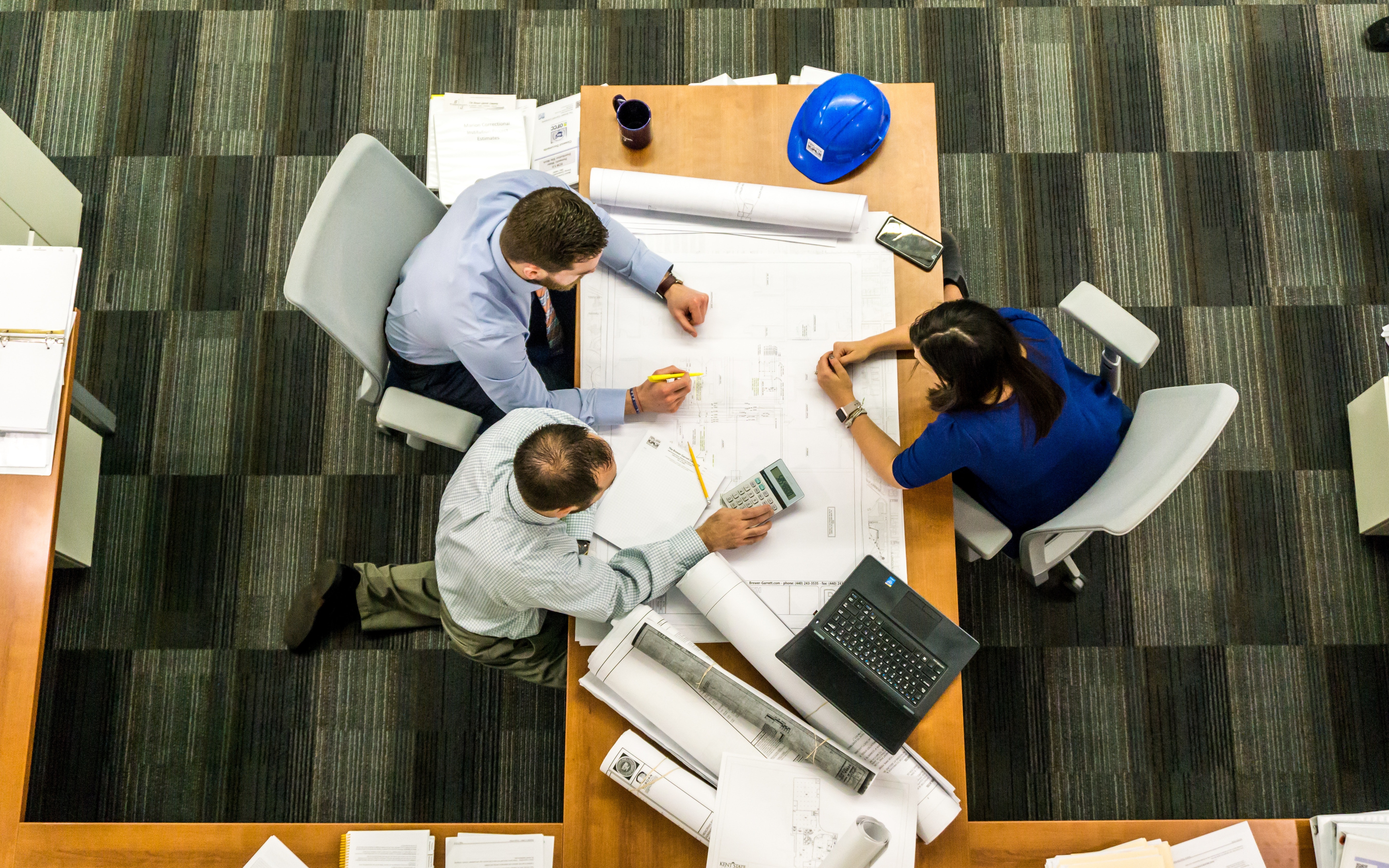 Ownership
2C takes ownership over all items that affect our scope even if it's not included in our scope of work.
Fairness
2C will always treat the customer fairly with the ultimate goal of customer satisfaction.
Understanding
2C understands the design intent from the customer point of view including operator work areas, maintainability, product type and product flow through the facility.
Adaptability
2C has the ability to reach to and implement changes quickly with the overall project success in mind, regardless of who initiates the change.
Transparency
2C will be upfront, honest, and open with customers and vendors through each step of the project.
Challenging
2C will challenge customers and sub-contractors respectfully when necessary to ensure that the best solution is delivered to the customer.
GIVE BACK
Join the Fight Against Addiction
2C Warehouse Systems is committed to giving back to our community. With every foot of conveyor sold, 2C is giving $5 to help fight addiction via the Addiction Services Council in Cincinnati, OH. Addiction Services is dedicated to delivering prevention, assessment referral and treatment services to anyone seeking to navigate change from the effects of substance use related disorders. They proudly maintain a rich tradition of service excellence, exceptional client-focused attention and an ongoing commitment to contributing to our community. With your conveyor purchase, you will join us in the fight against addiction and help those suffering to find a path to lifelong recovery. In each of our conveyor proposals, you will find the conveyor footage for your project and the amount which will be donated to Addiction Services Council on your behalf. Thank you for joining our cause!